"We shape our buildings; thereafter they shape us."
― Winston Churchill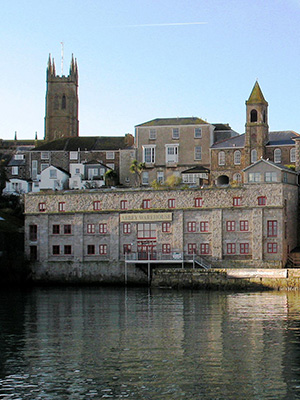 Welcome to Kennedy Design
Here you will find an introduction to our range of services and how we can help your business architecturally.
Based in the heart of Yorkshire and offering a vast degree of experience in all aspects of commercial architectural consultancy, Kennedy Design offer the complete solution.
---
What can we do for you?
Architectural Design Service
Always remember this:
Good design costs no more than bad design, but you will pay for it later!
Co-ordinate the Design Team
This leaves you time to focus on your own business.