HOME > NEWS > A PROJECT UNDER WAY..
NEWS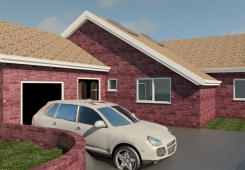 A Project Under Way..
January 2016
Hello there
So this is just a quick message just updating the fact that the project Leiden is well under way. Currently all Windows are in and the roof is going on!
below is the origional renders we did for the client.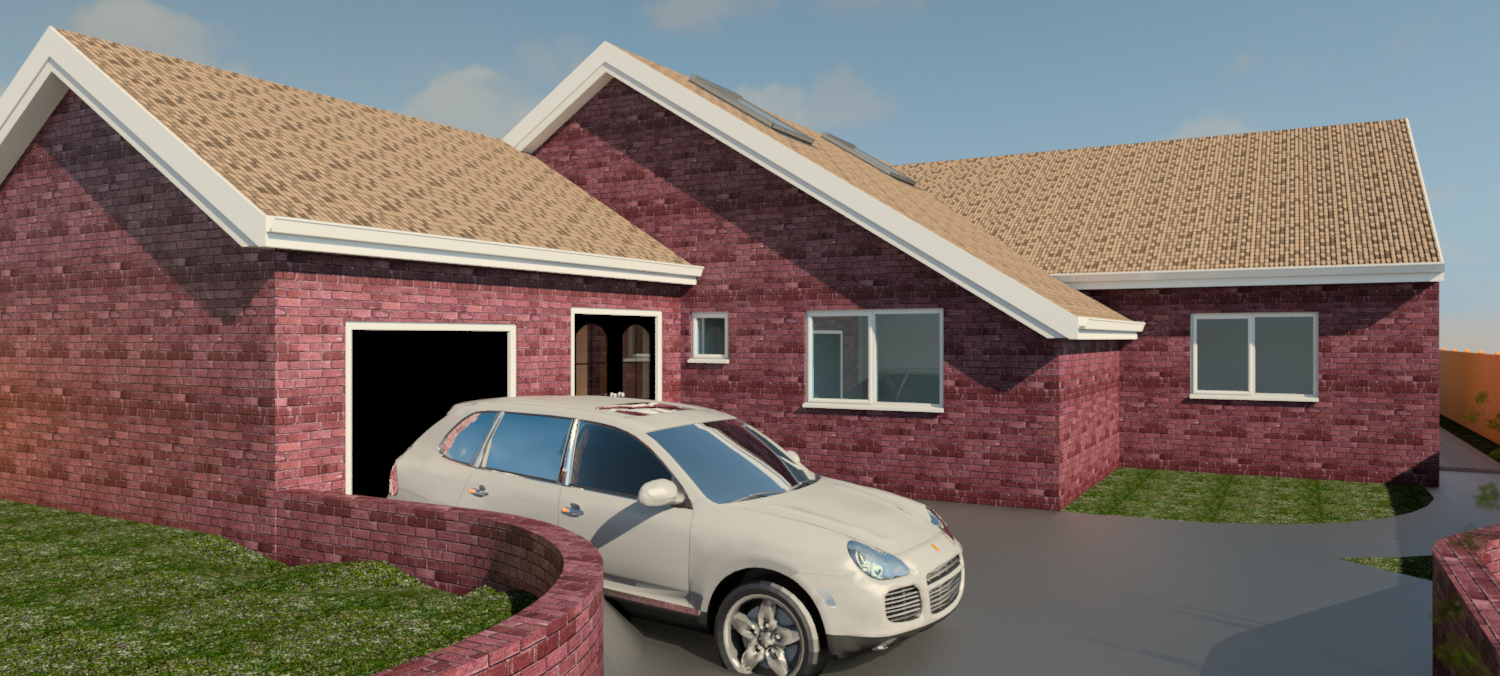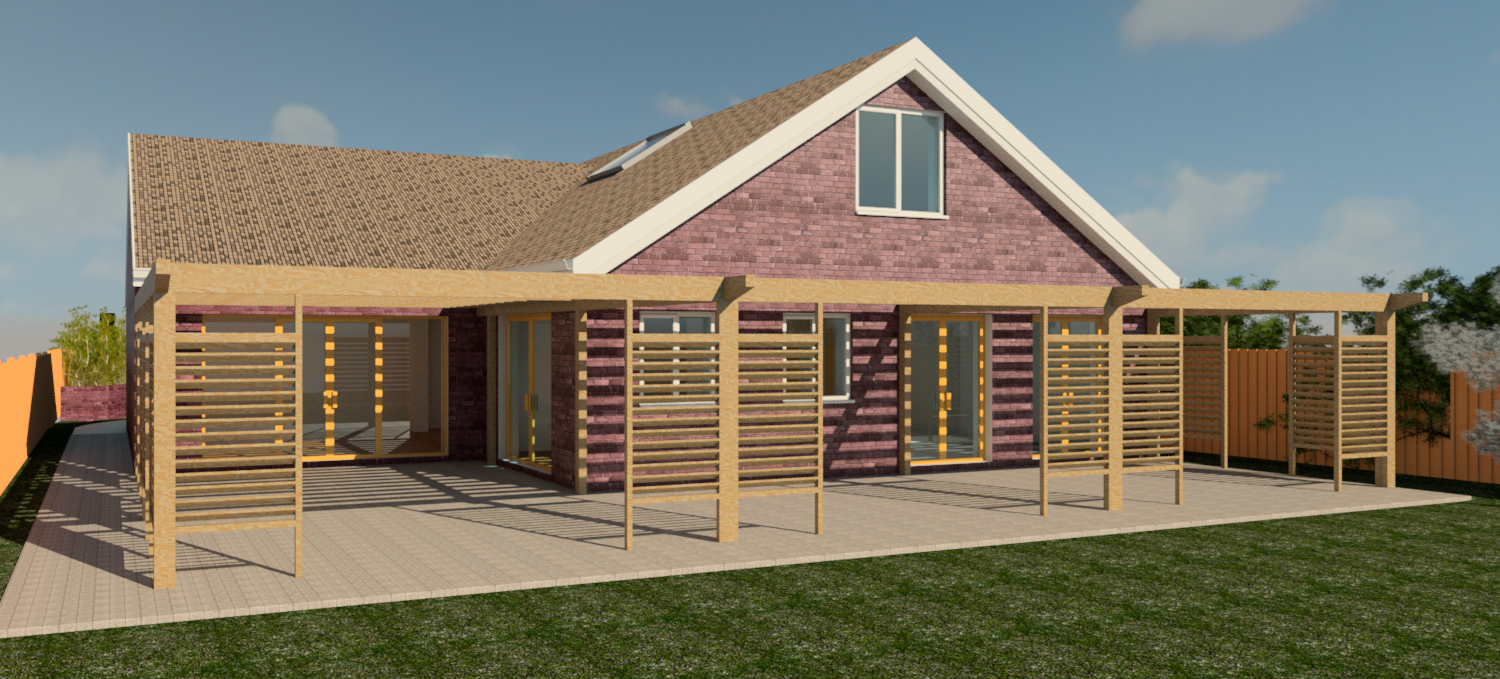 The project is underway and soon we will be uploading the progress images. Follow the story on instagram (http://www.instagram.com/kennedydesignuk)
Thank you,
Kennedy Design Team