HOME > NEWS > SOCIAL MEDIA HAS LANDED!
NEWS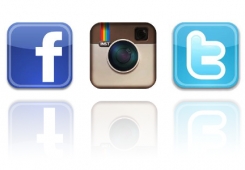 Social Media has LANDED!
January 2016
Good Afternoon!
Here at Kennedy Design Ltd. we are starting our social media journey. Have have created Facebook, Instagram and Twitter accounts and will be posting upcoming jobs, updates and pictures.
Below are links and images of our Facebook,Instagram and Twitter Pages:
http://www.facebook.com/kennedydesignuk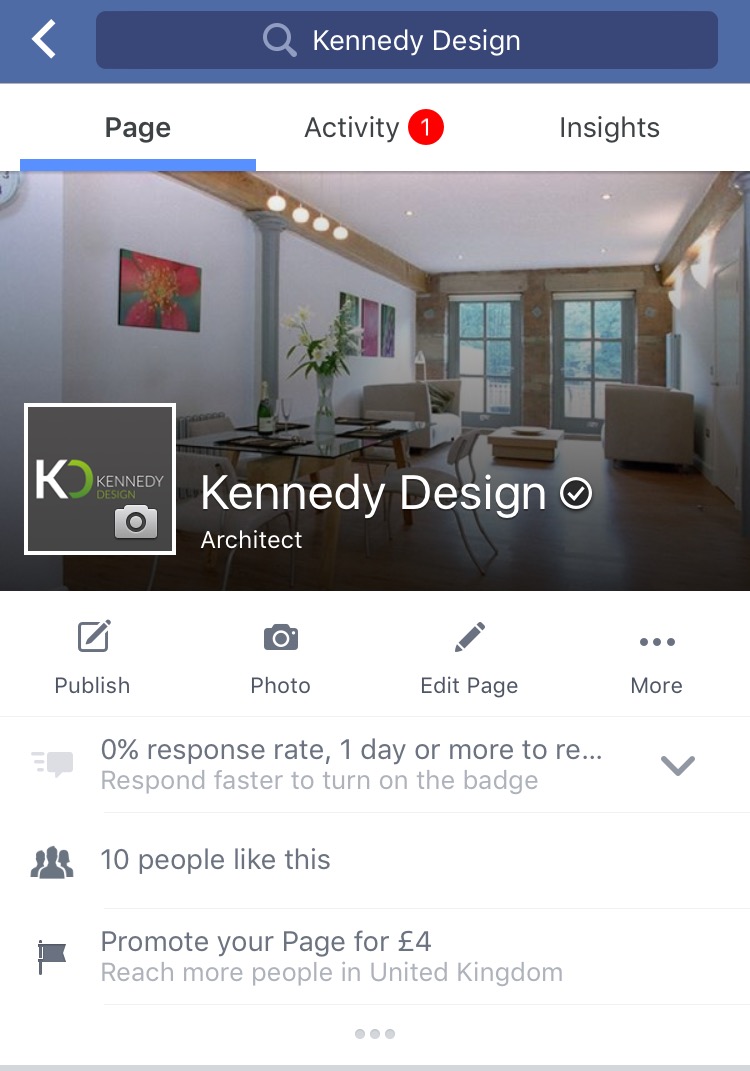 http://www.instagram.com/kennedydesignuk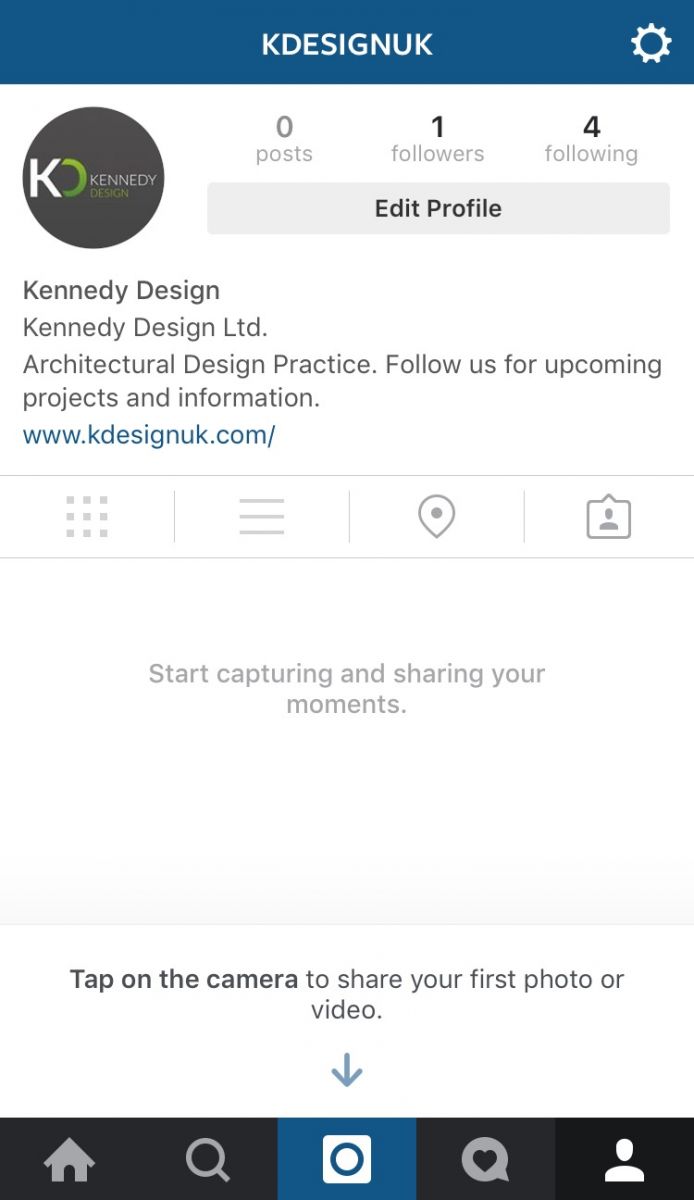 http://twitter.com/KennedyDesignUK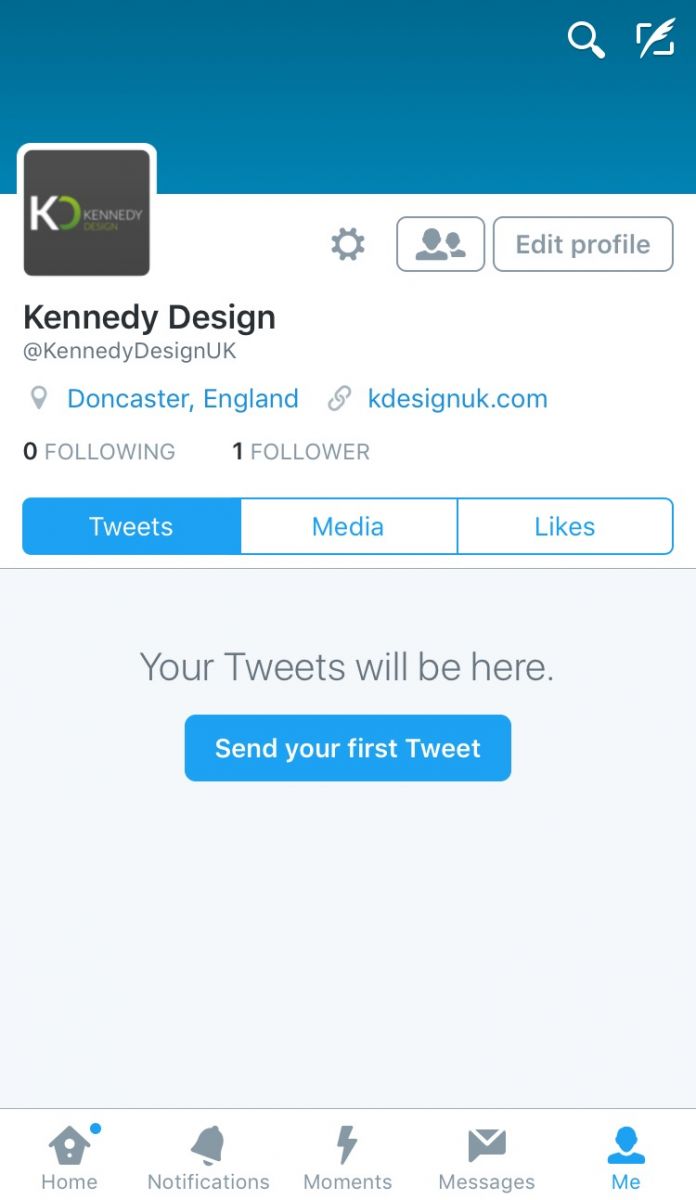 Happy following!
Regards,
Kennedy Design Team!