HOME > NEWS > DO YOU HAVE A PROJECT IN MIND?
NEWS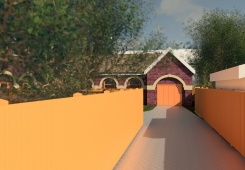 Do you have a project in mind?
January 2016
Hello all.
So it's that time of the year to start thinking about up oming projects. Starting to think about projects now may allow you to complete them before the end of this year.
Don't leave it last minute as it can take 8 to 13 weeks to complete the planning process.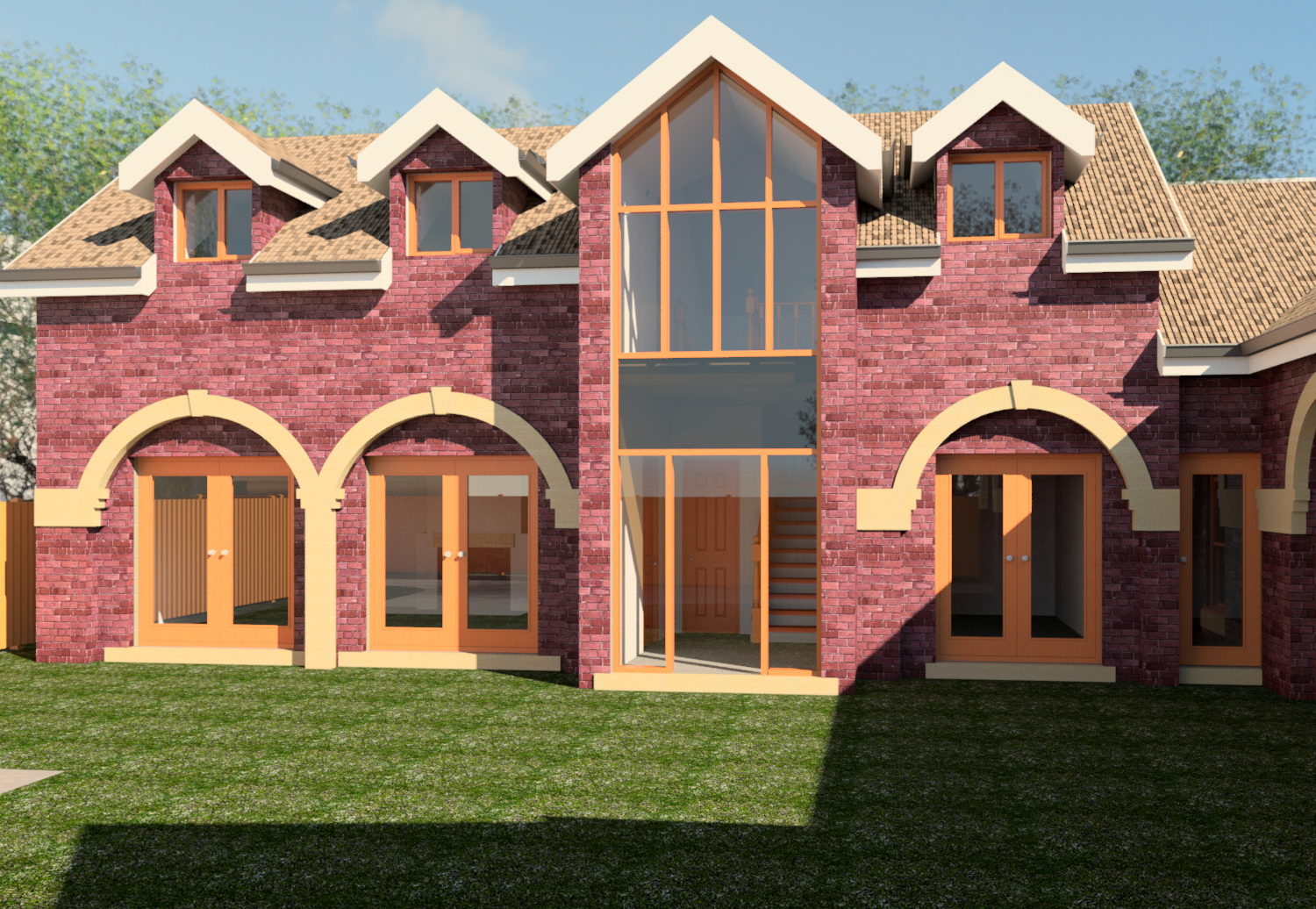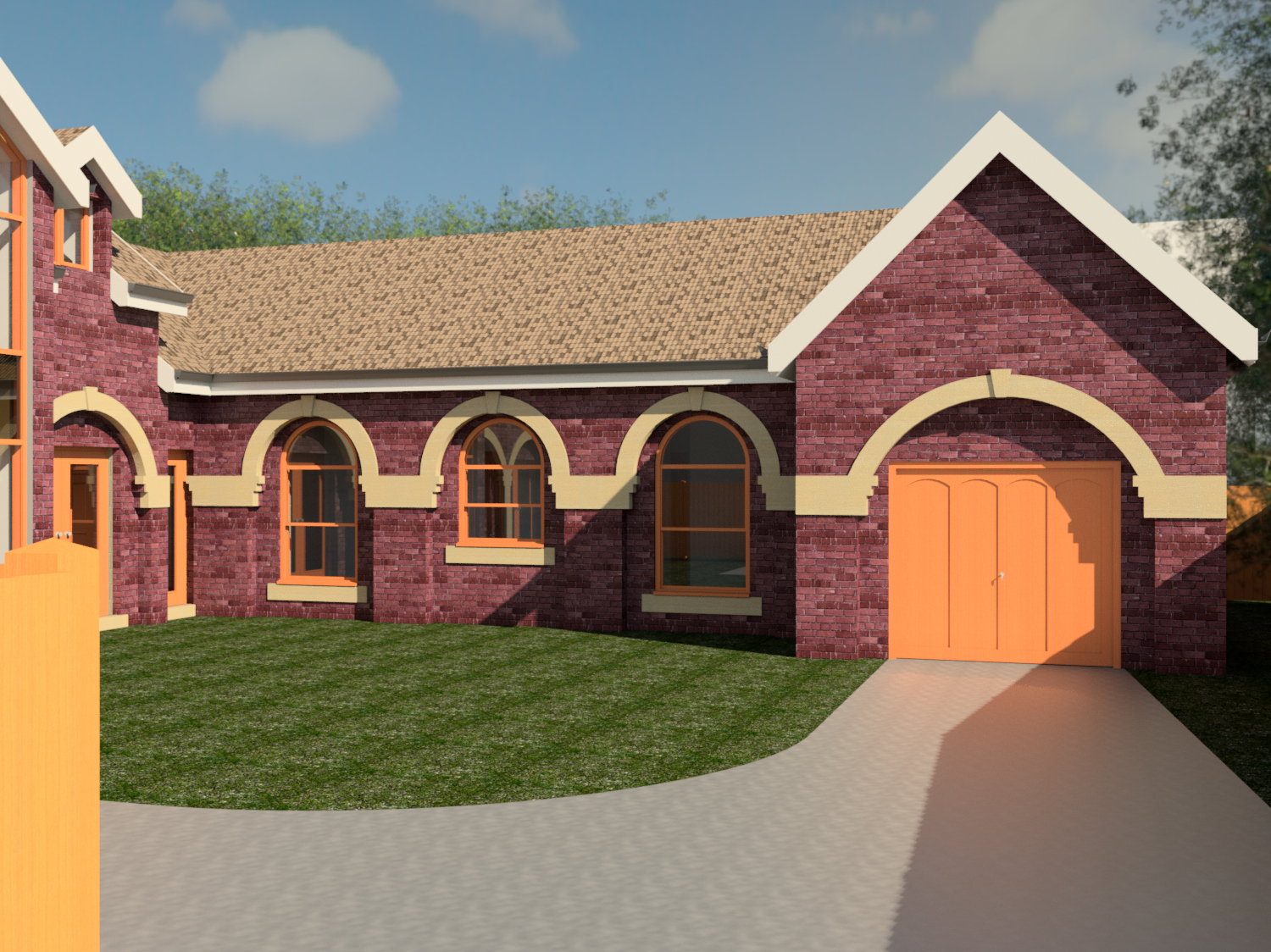 If you have any enquiries please contact us using the link below.
http://www.kdesignuk.com/contact
Thank you.
Kennedy Design Team